Our Team of Specialists Together to Provide Total Health Care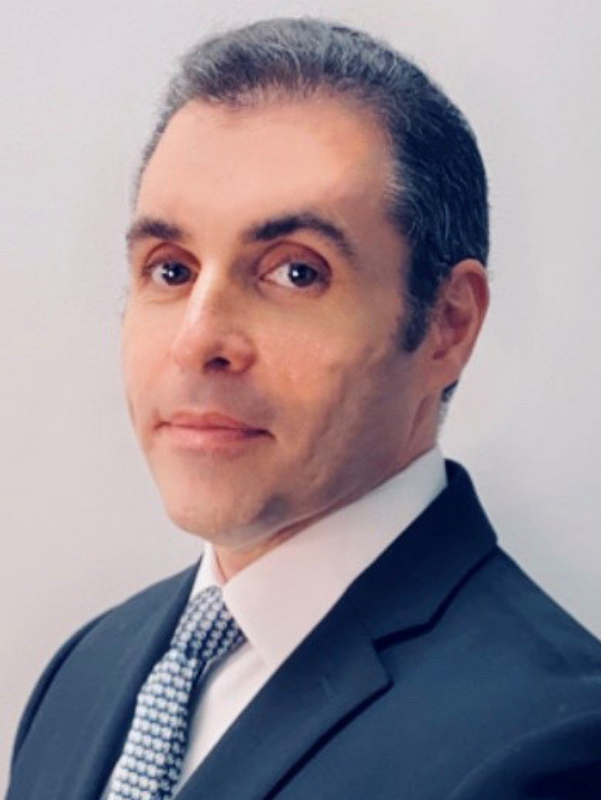 Dr. Joseph P. Gambardella, D.C., C.C.S.P.
Doctor of Chiropractic
Dr. Joseph earned his bachelor's degree from Villanova University before graduating with high honors from Life University College of Chiropractic in Marietta, Georgia. He is certified as a neuro-muscular therapist and has earned post-doctorate degrees in the field of sports medicine and rehabilitation in the treatment of temporal-mandibular joint dysfunction.
Dr. Gambardella is a member of the American Chiropractic Board of Sports Physicians, where he is recognized as a certified chiropractic sports physician. He is board-certified in advanced training for disc disorders through the International Medical Advisory Board on Spinal Decompression and is a contributing author to The Ultimate Spinal Decompression Book by Dr. Eric Kaplan and Dr. Perry Bard. He is an Anti-Aging Healthcare Practitioner Diplomat certified through the American Academy of Anti-Aging Medicine and has dual Fellowships in Stem Cell Therapy and Functional Medicine. 
Continued
Dr. Joseph has worked as an assistant physician for the University of Miami football team and is currently a team physician for the FIU women's sand volleyball team. He is an extension faculty member of Life University College of Chiropractic, Palmer Chiropractic College, and a contributing author of the number one bestseller, The World's Best Kept Health Secret Revealed, Vol III. He currently hosts the "Healthy Dose" podcast, where he discusses the life-changing benefits of non-surgical spinal decompression therapy, regenerative medicine, anti-aging hormone replacement therapy, and functional medicine.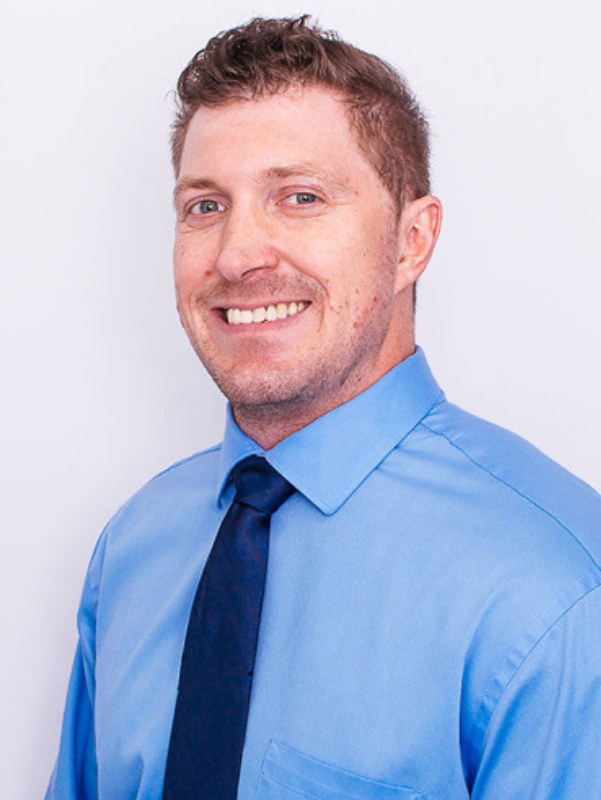 Dr. Benjamin M. Erb
Doctor of Chiropractic
Dr. Ben started his college career at Mount Union College, where he played two seasons on the football team as a running back. During his time as a college athlete, he experienced the extraordinary benefits of chiropractic care both on and off the field. Dr. Ben earned his Bachelor's of Science Degree in Exercise Physiology from The University of Toledo before earning his Doctorate Degree from Palmer College of Chiropractic in Port Orange, Florida. In his studies, he learned about many different types of athletic injuries, treatment for sport-specific injuries, disc injuries, and the many ways to improve athletic performance. He has advanced training in disc disorders and is board certified by the International Medical Advisory Board on Spinal Decompression. He is currently a member of the Florida Chiropractic Association and is the team chiropractor for the FIU women's sand and indoor volleyball teams.
Dr. Ben can be found guest hosting the Healthy Dose podcast, where he speaks about the benefits of regenerative medicine, Non-Surgical Spinal Decompression, and nutritional therapy.
He is an avid fan of the University of Michigan football team and enjoys spending free time with his wife, Kristina, and his two Rottweilers.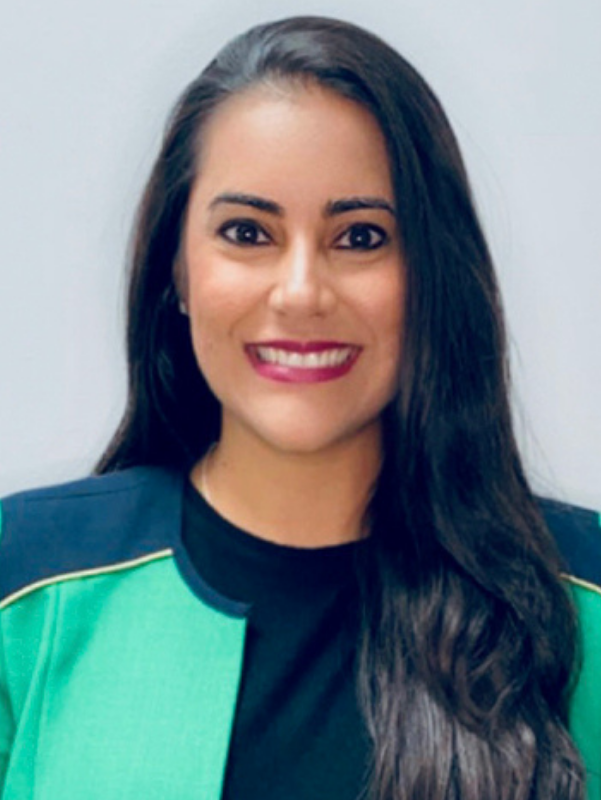 Dr. Gail Behar
Doctor of Chiropractic
Dr. Gail received a Bachelor's in Psychology from Florida International University before earning her Doctorate from Palmer College of Chiropractic. She has advanced training in whiplash injury, biomechanics, traumatology, and in the treatment of disc disorders, where she is board certified by the International Medical Advisory Board on Spinal Decompression.
Dr. Gail is currently completing her Fellowship in Functional Medicine and has already helped many people achieve their ideal weight goals using self-developed protocols in weight loss therapy.
She is a frequent guest on the Healthy Dose podcast and enjoys spending her free time hosting business events throughout the Miami area.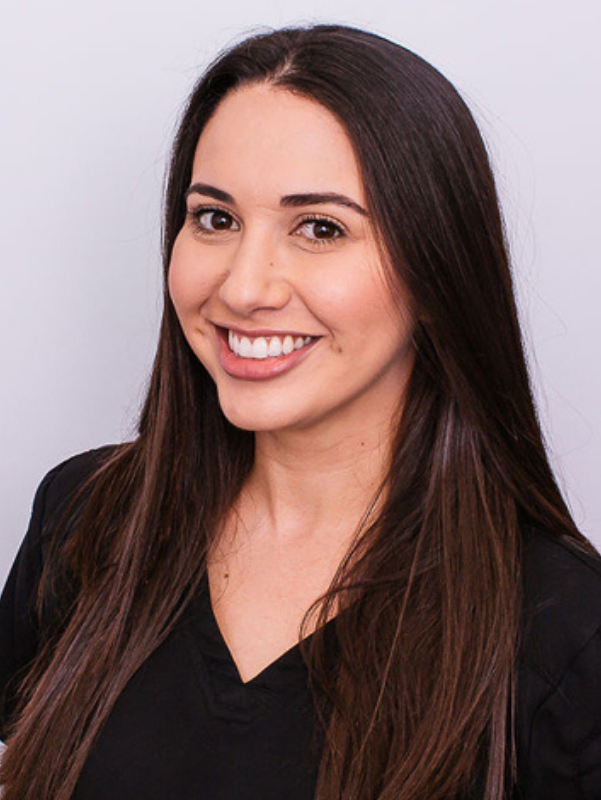 Kristina Alvarez
Physician Assistant
Kristina received her Bachelor's in Health Science with a Minor in Biology at Florida International University before earning a Master's Degree in Biomedical Science from Barry University. She completed her Physician Assistant Degree by earning a second Master's Degree in Medical Science from Nova University, where she was the Valedictorian of her graduating class.
Kristina has advanced training in pain management, regenerative medicine and is fellowship-trained in ozone and Prolozone Therapy.
She is an avid University of Miami football fan and enjoys spending time with her husband, Ben, and her two Rottweilers.