A HOLISTIC APPROACH WITH DRAMATIC RESULTS
PULSED ELECTRIC MAGNETIC FIELD
PEMF (Pulsed Electric Magnetic Field) Therapy pulses a magnetic field into the body, creating an extraordinary healing effect.
The results are less pain, reduced swelling, and increased range of motion in the affected areas.
THE BENEFITS OF PEMF
Take advantage of natural, cutting-edge healing technology.
Pulsed Electromagnetic Field technology is a gentle, revolutionary wellness modality that addresses underlying cellular dysfunction. It is an FDA-approved therapy that promotes the healing of non-healing bone unions. It has been used in Europe for over 20 years in over 400,000 sessions with individuals experiencing migraines, sports injuries, and other pain syndromes. Even after years of chronic discomfort, positive results are seen after a few treatments.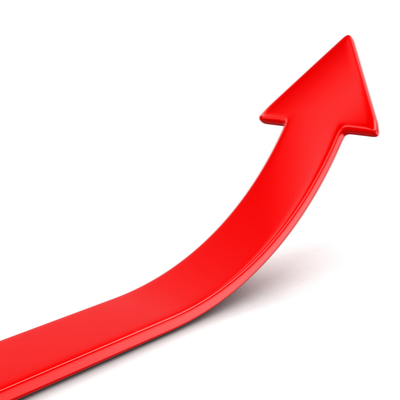 PEMF Increases:
Circulation
Cell Hydration
Bone Density
Lean Muscle Mass
Flexibility
Stamina
Strength
Endurance
Immune System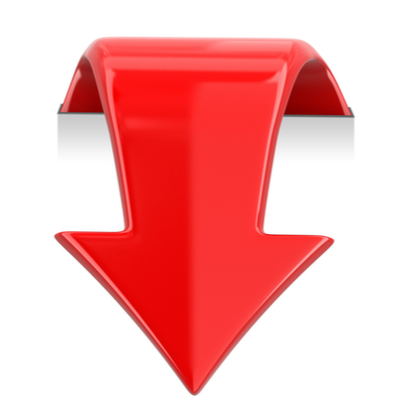 PEMF Decreases:
Pain
Stiffness
Swelling
Inflammation
Edema
Spasms
Stress
Bruises
Contusions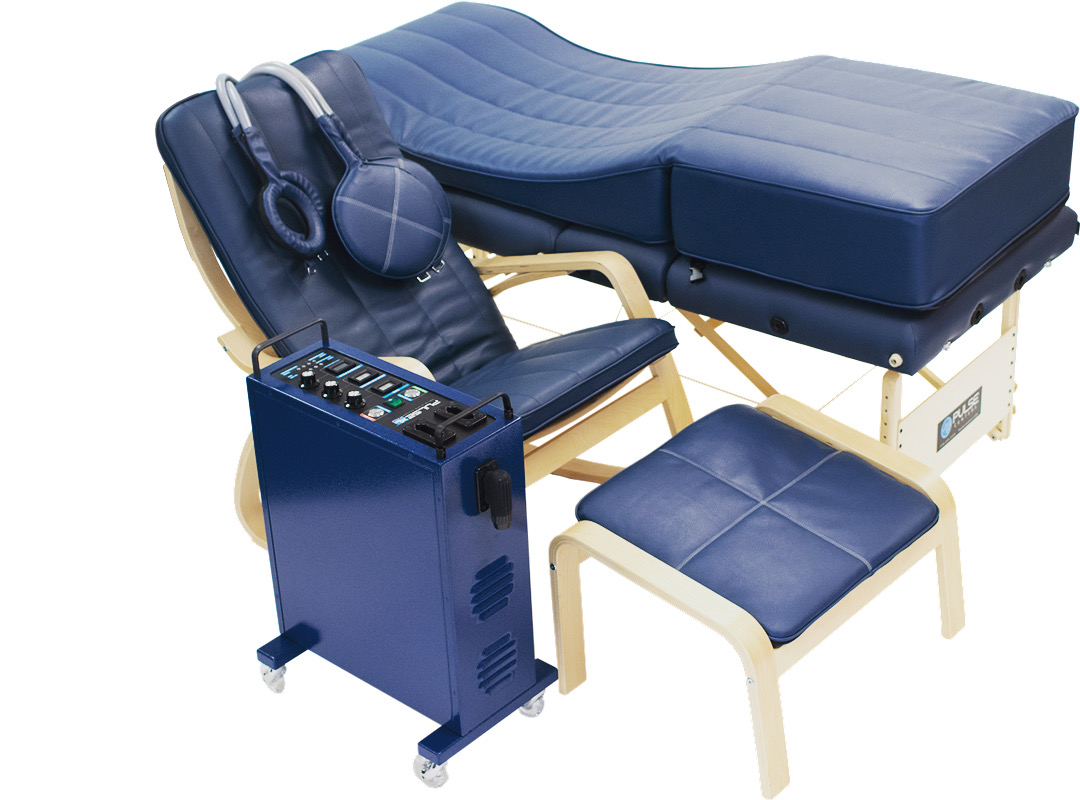 The Healing Attraction
How Does PEMF Therapy Affect The Body?
The body's natural magnetic field. PEMF generates energy at the cellular level without medically invasive procedures. This amplification of natural energy encourages the body to function more effectively for overall wellness.
The best part is that PEMF therapy:
Regenerates damaged and diseased tissue, and repairs are torn tendons and fractured bones.
Enhances protein synthesis in the cells, allowing the body to take advantage of all the protein available.
Improves circulation by opening and dilating the arteries and capillaries, which reduces edema (swelling).
Increases the cellular level of oxygen absorption by up to 200%. This reduces pain associated with lack of sufficient oxygen.
Ready To Treat Your Pain To PEMF Therapy?
Call 305-598-8788 To Schedule Your Consultation!